AUTOMATIC PROCESS
Fully automated process controlled by Programmable Logic Controller. User defined timer and conditions.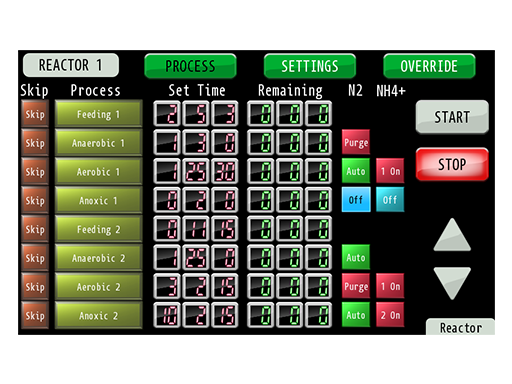 TEMPERATURE CONTROL
Integrated with heating belt and temperature of the reactor is controlled through PID temperature controller with ±0.5°C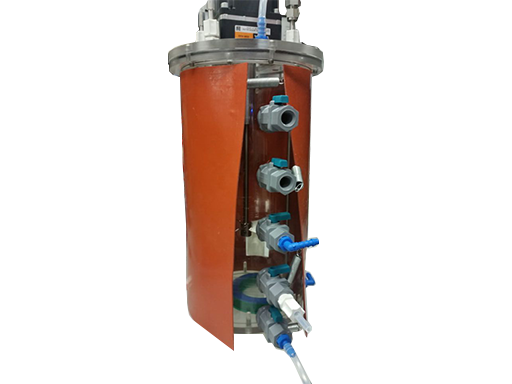 PARAMETERS CONTROL
User defined  conditions (pH, DO, Temperature, etc) can be maintained easily with touch screen user interface.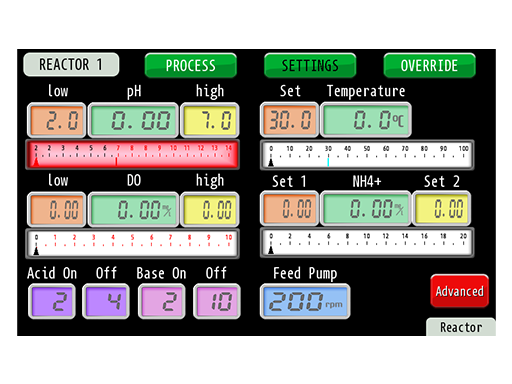 Optimised Sensor Mounting
Sensors are mounted in 30° angle for accurate readings.